South Houston Photography
Welcome to Amanda Eubank Photography. I'm a natural light photographer with over a decade of experience who provides photography services in South Houston Texas and the greater Houston area. Please click my SOUTH HOUSTON PHOTOGRAPHY Portfolio or my BLOG to get acquainted with my latest work. I am honored you have taken the time to consider me as your photographer and hope you join the thousands of customers who have trusted me with capturing their images that warm their hearts and fill their homes with timeless memories.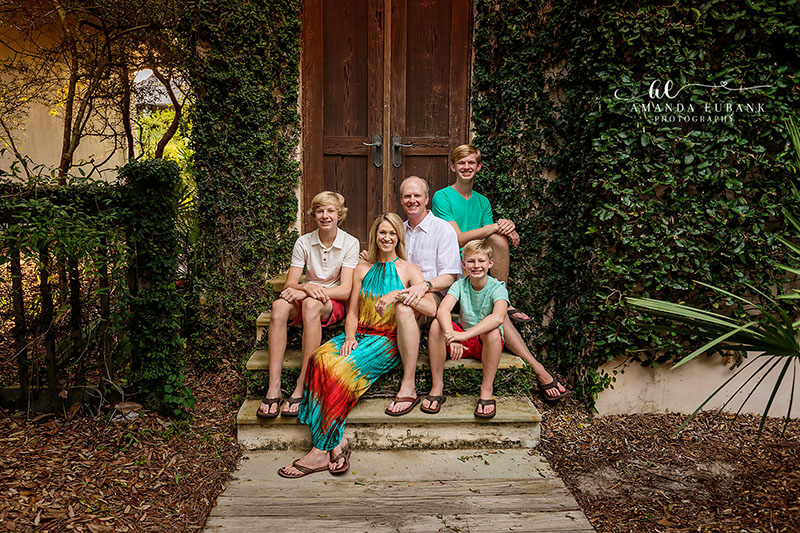 Welcome to Amanda Eubank Photography! Thank you for visiting my site. I hope you enjoy my art work and it speaks to you the same way it does me. I offer the following photography services – family photography, newborn photography, maternity photography, children photography, senior portraits, engagement photography, and beach photography.
I have been blessed to provide photography services since 2006 and in the Houston Texas / Destin Florida locations since 2009. Most of you know me from my previous company Jubilee Photography. Even though it was very successful, I knew I had to re-brand to retain my authenticity. The large majority of clients know me by name so it just made sense to make the move sooner than later. We are now Amanda Eubank Photography and couldn't be more honored to continue providing amazing photographic art work year after year. – Photo Credit Sue Bryce
Amanda Eubank Photography
South Houston
TX
77587
USA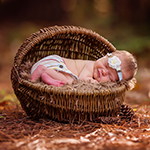 "Before you were born, We dreamed of you, We imagined you, We prayed for you. Now that you are here, We hope for you, We love you, We Thank God for you…"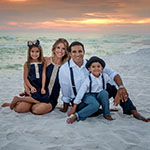 "A family can be like branches in a tree, we all eventually will grow in different directions, however our roots still remain as one…"