Anyone with a successful business understands the joys of entrepreneurship has many ups and downs. The ability to live your dreams while creating beautiful art is a blessing few get to experience. However, the sheer volume of business can be daunting for anyone. Fortunately for me, my busy times are during the warmer season with much needed down time in the winter months. This break from constantly shooting allows me as an artist to refocus myself and rediscover my creativity. I find that I prefer to travel and see the world as much as I can. This past off-season I took a awesome trip to Lake Tahoe for the Neverland Retreat. It was an incredible experience that I will never forget. It wasn't snowing but as I am a Floridian I didn't mind at all. It was great to get away, have some down time on a boat seeing Lake Tahoe, the mountains, and all the trees. This beautiful scenery mad the most amazing backdrop for our photo shoots. The theme was styled around "Peter Pan's Neverland". Here are some phone and camera photos for your enjoyment.
These are just a couple pano cell phone photos of the area.


And of Course I can't remember any of the vendors names or company's. I LOVED the fairy wings. I'm going to have to find out where those are from so I can order some for me.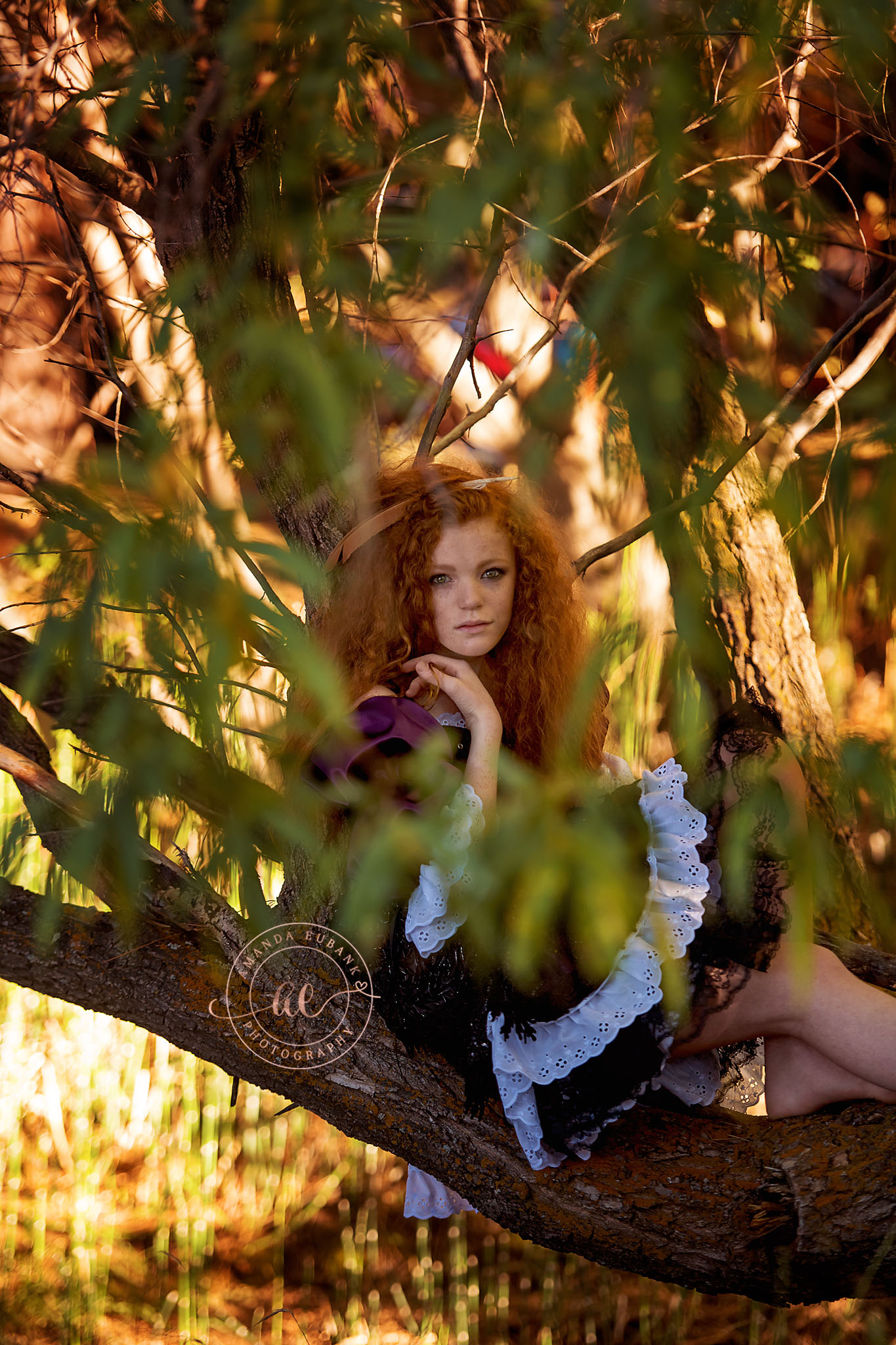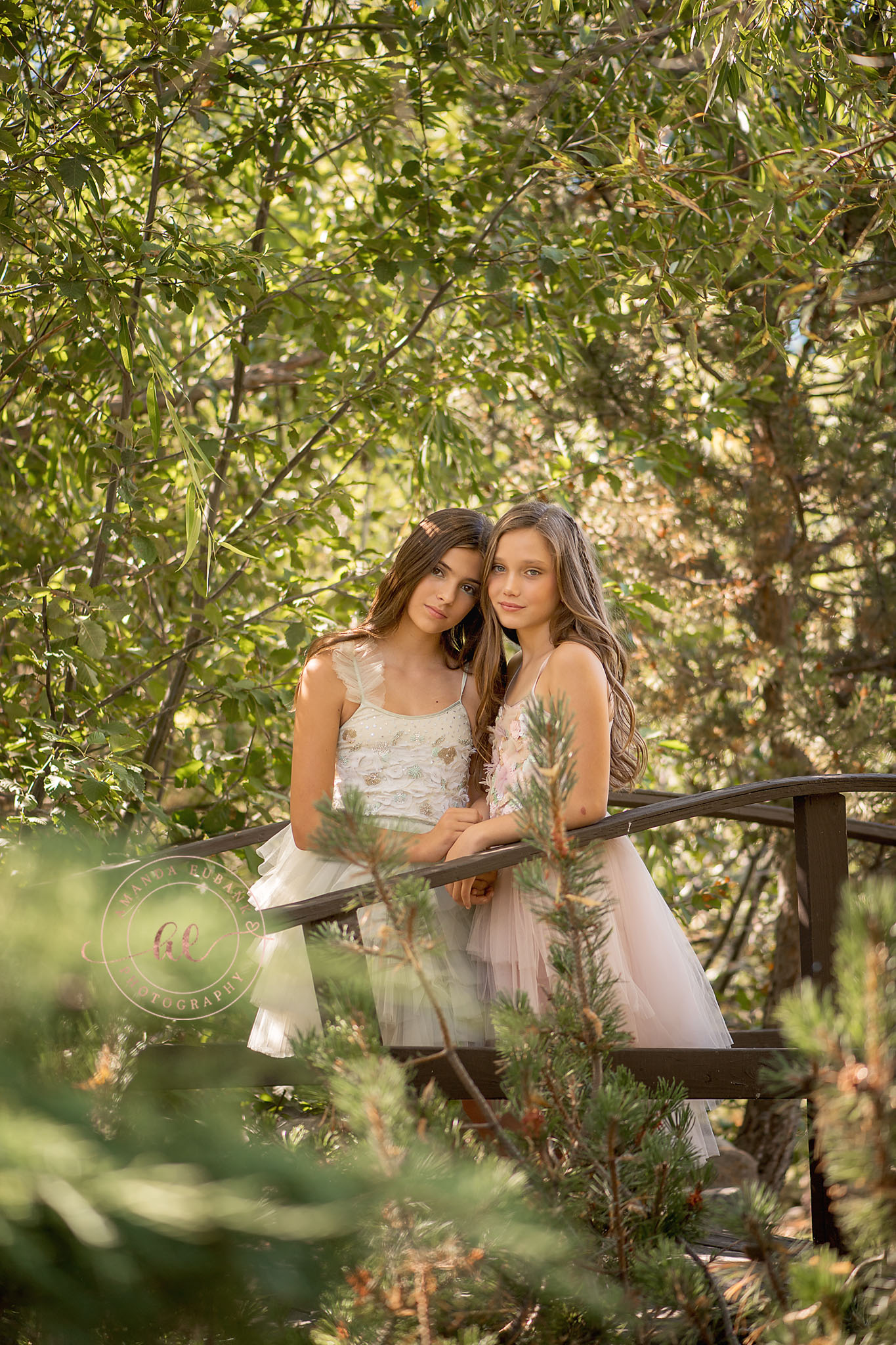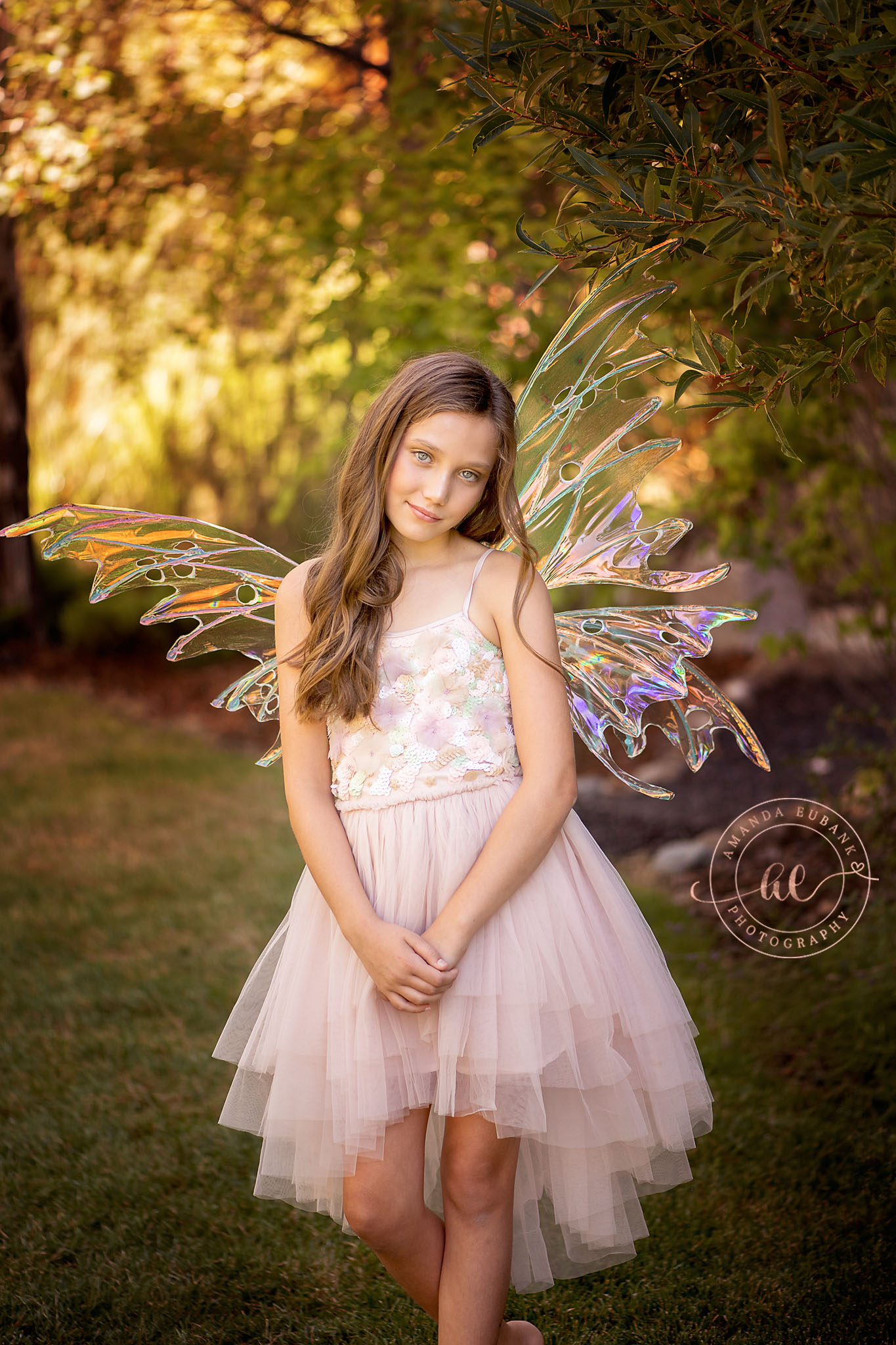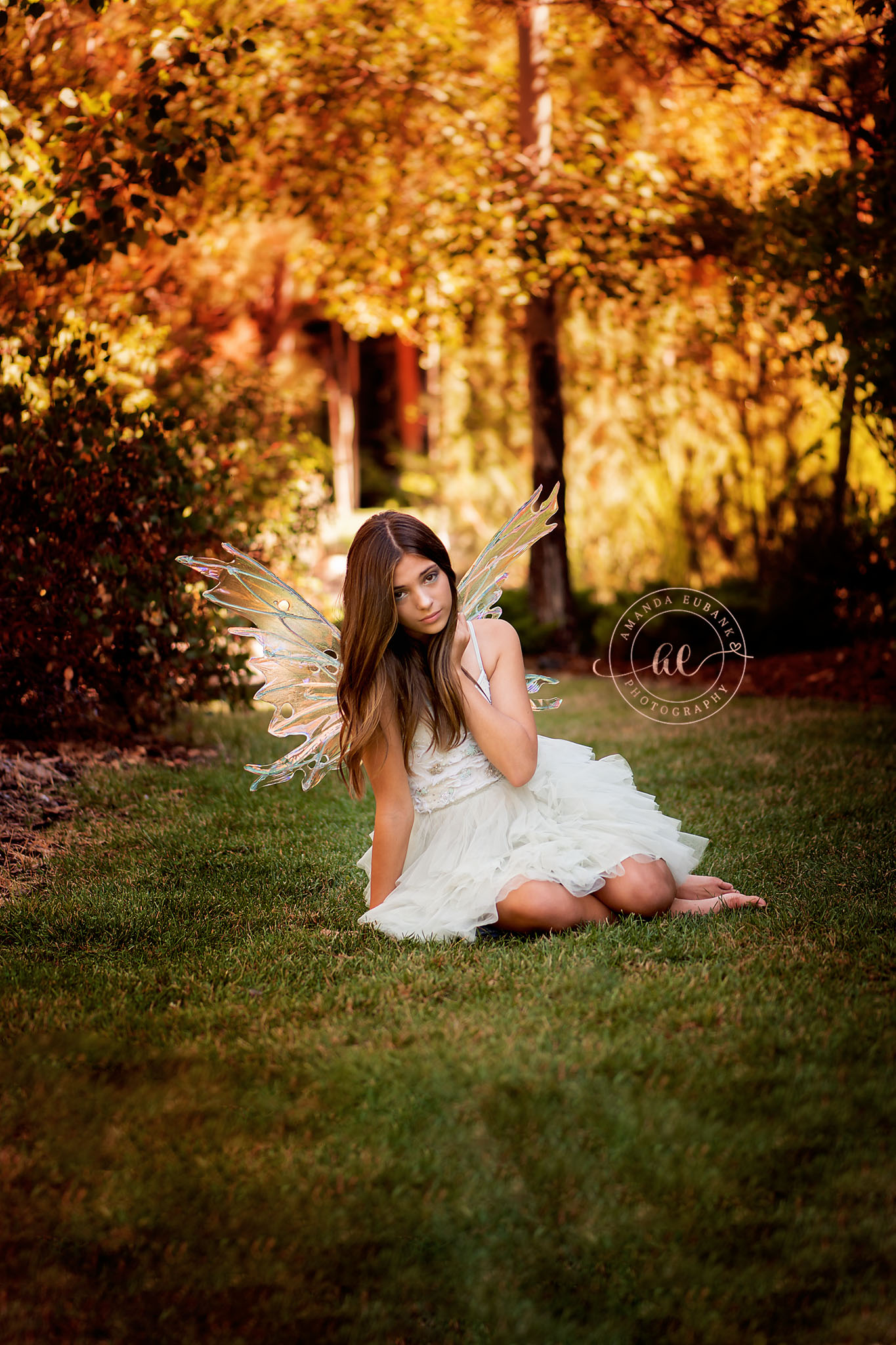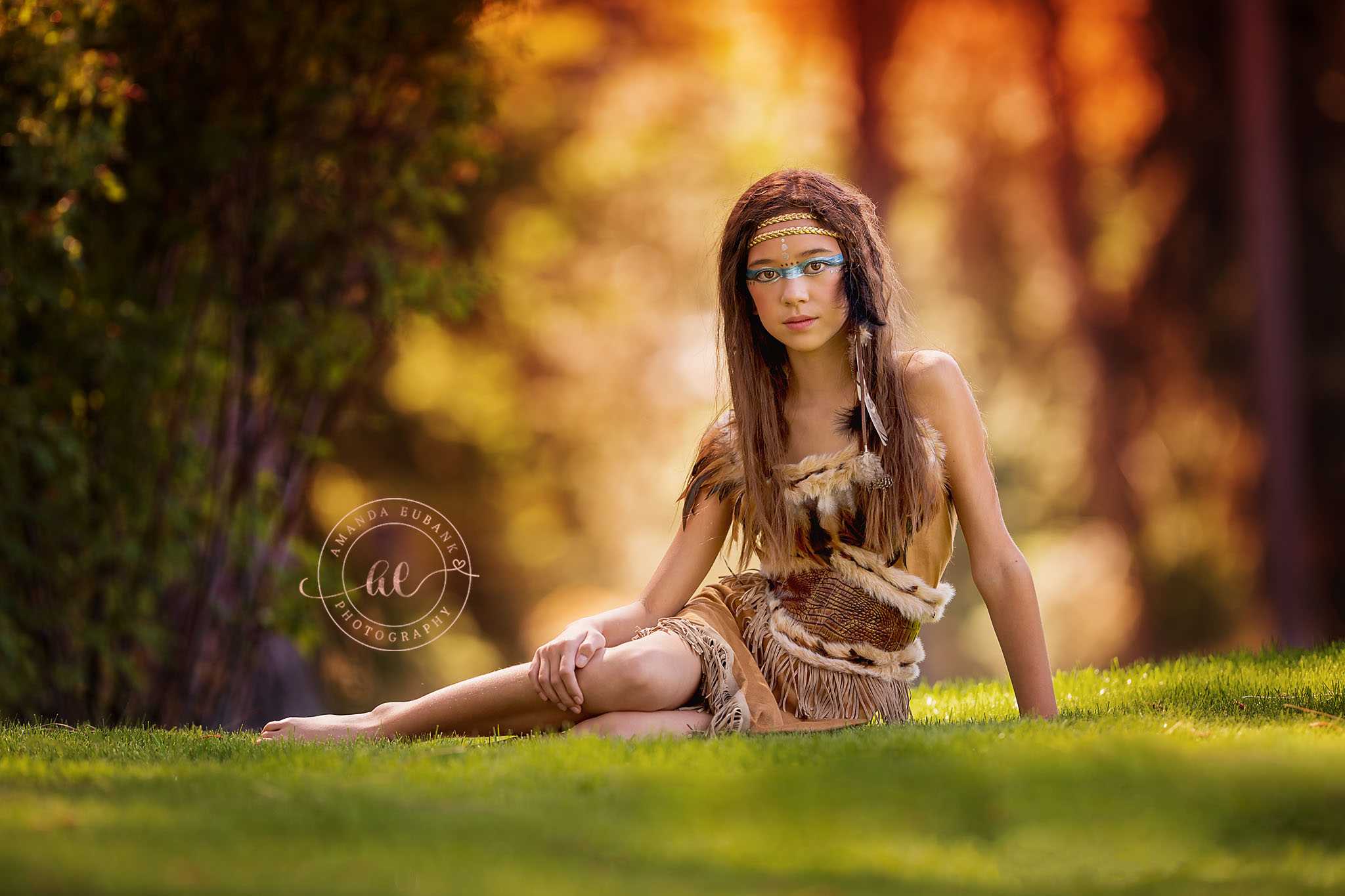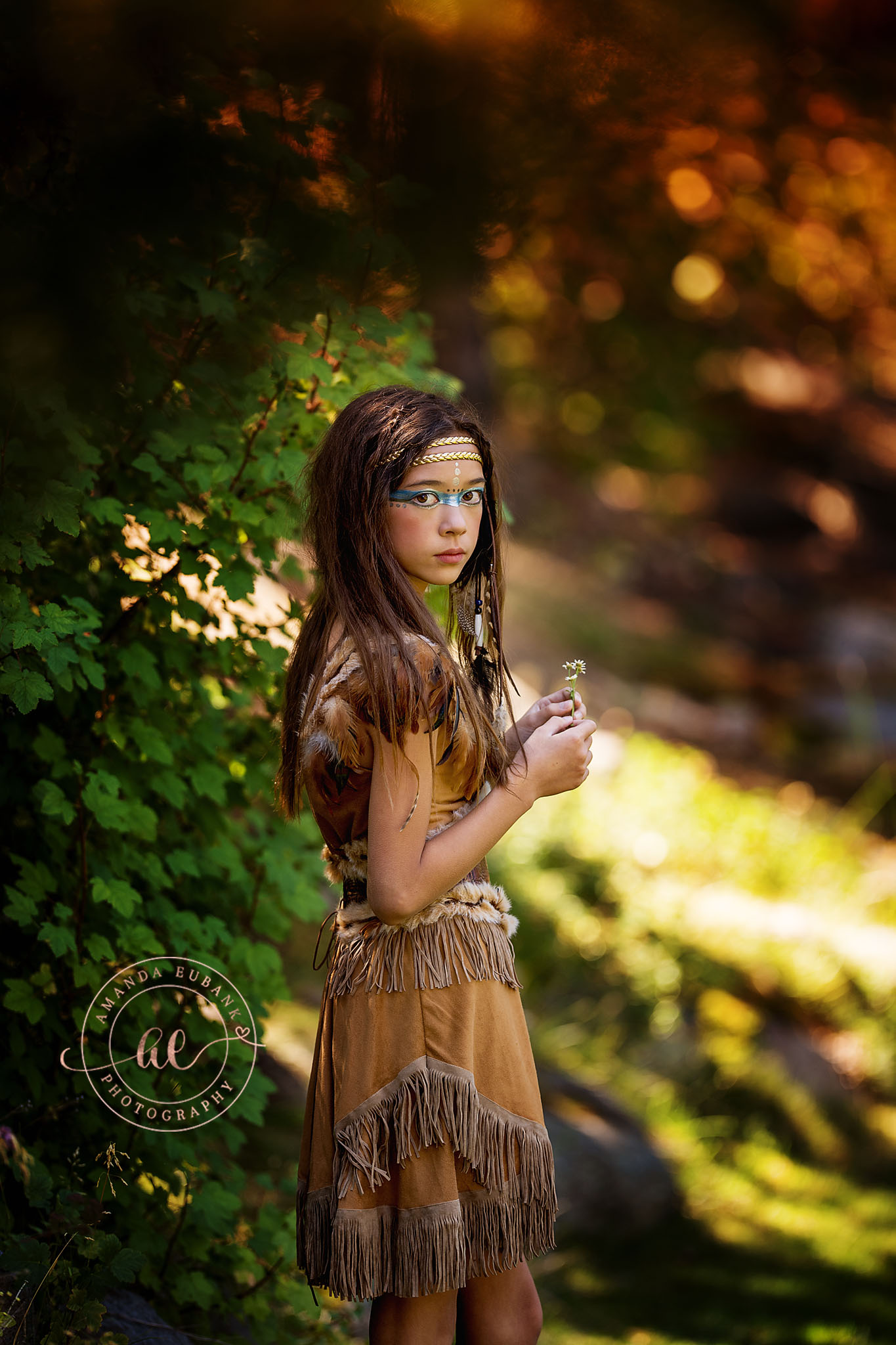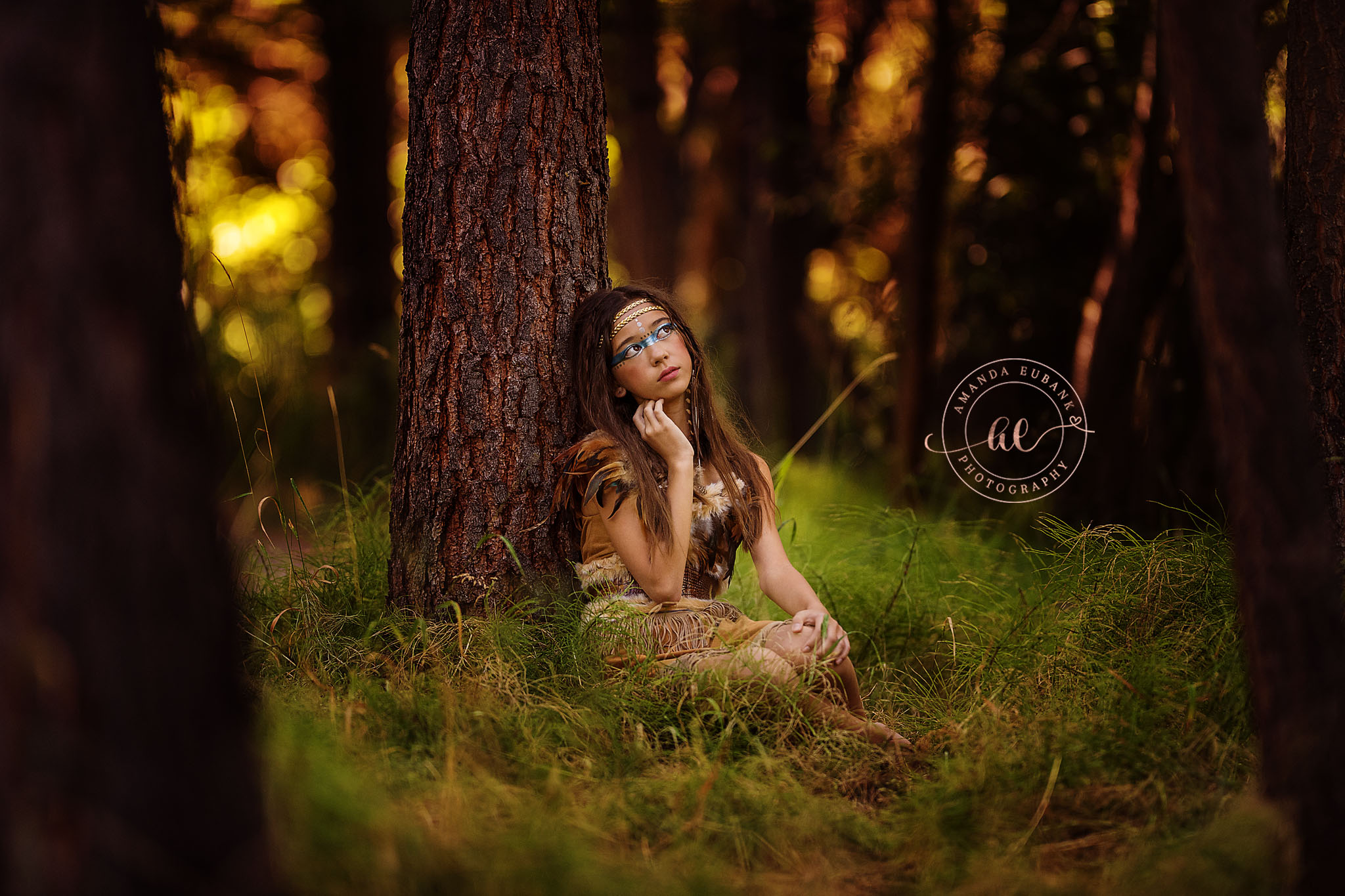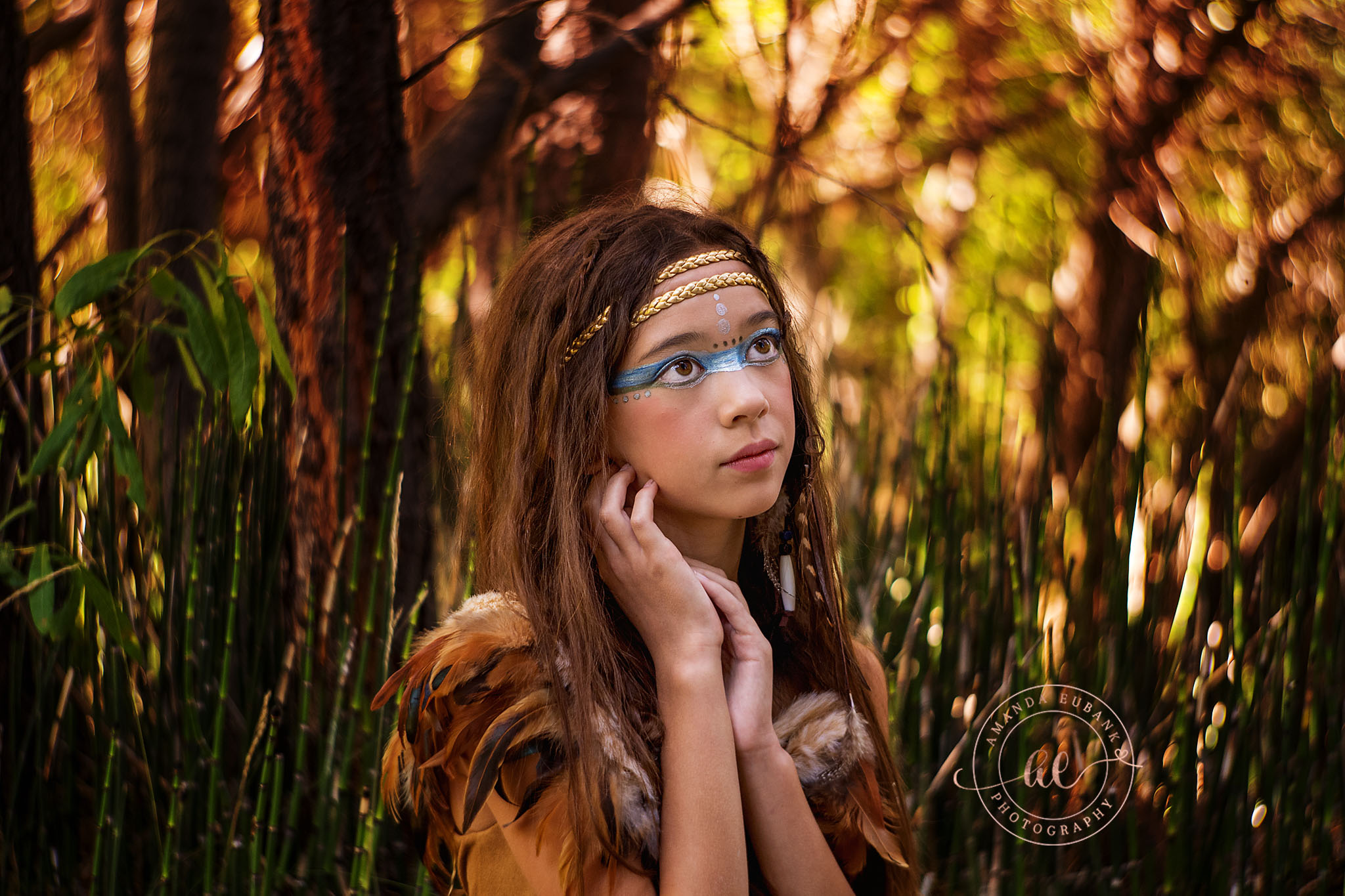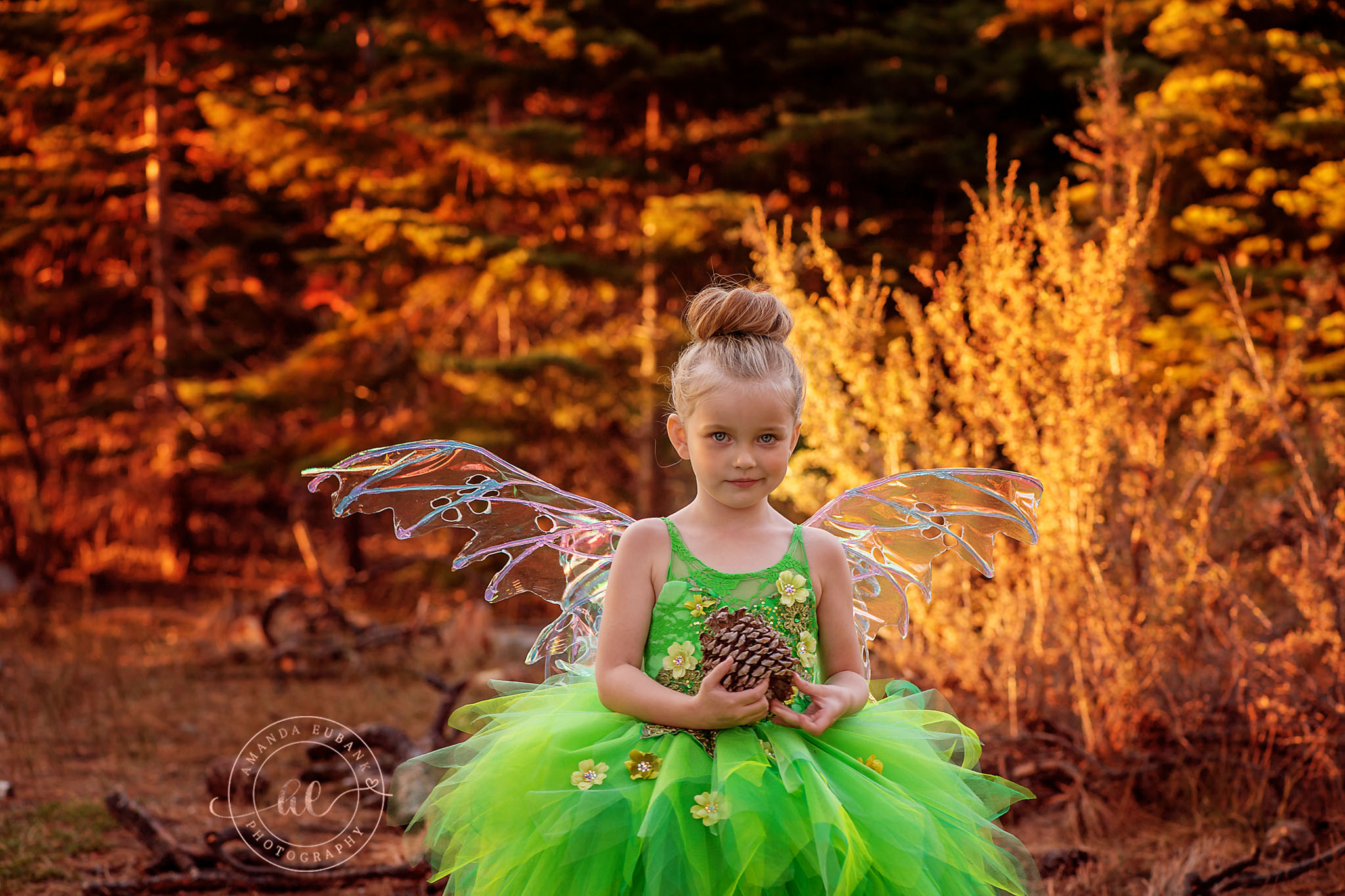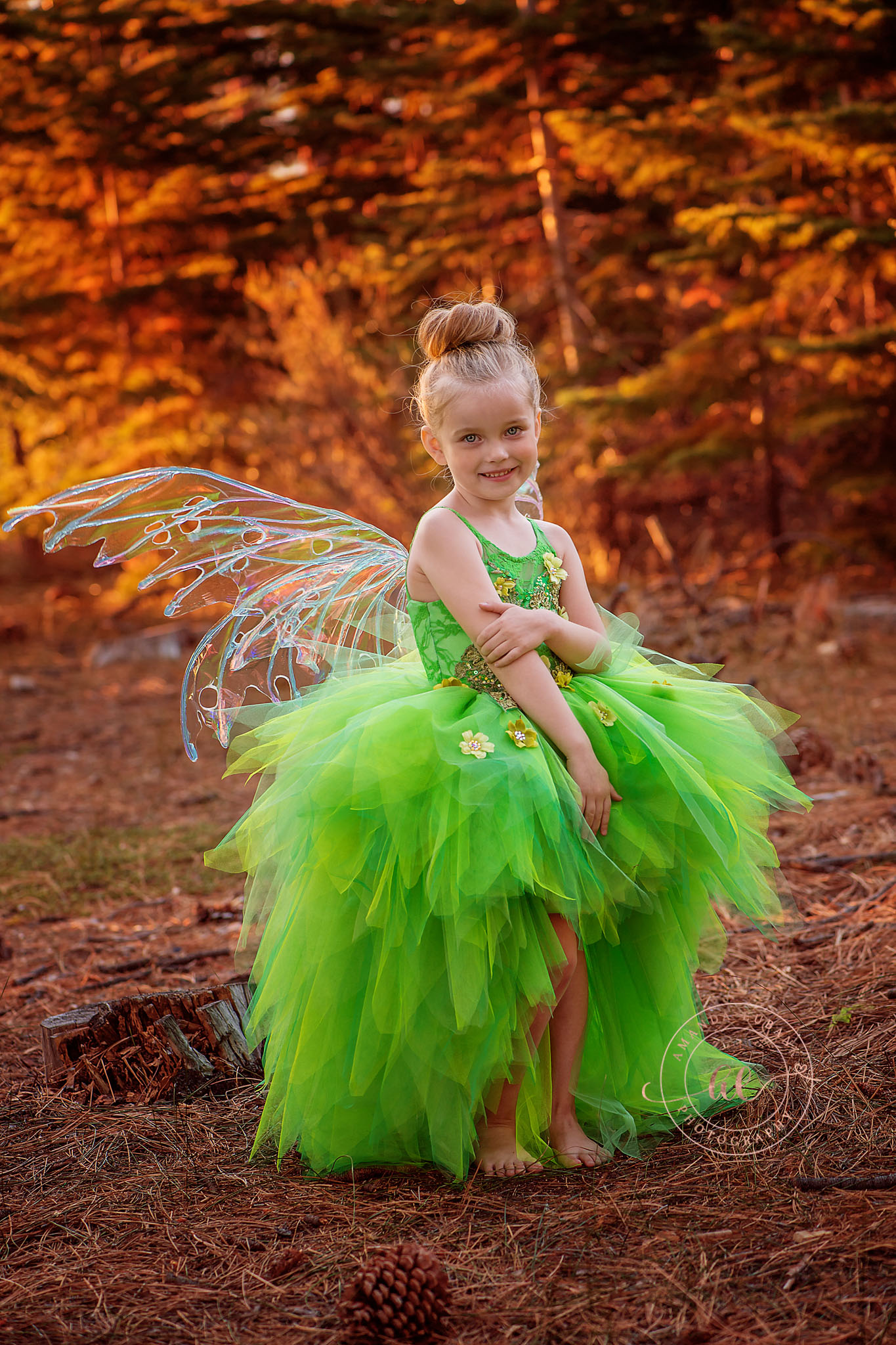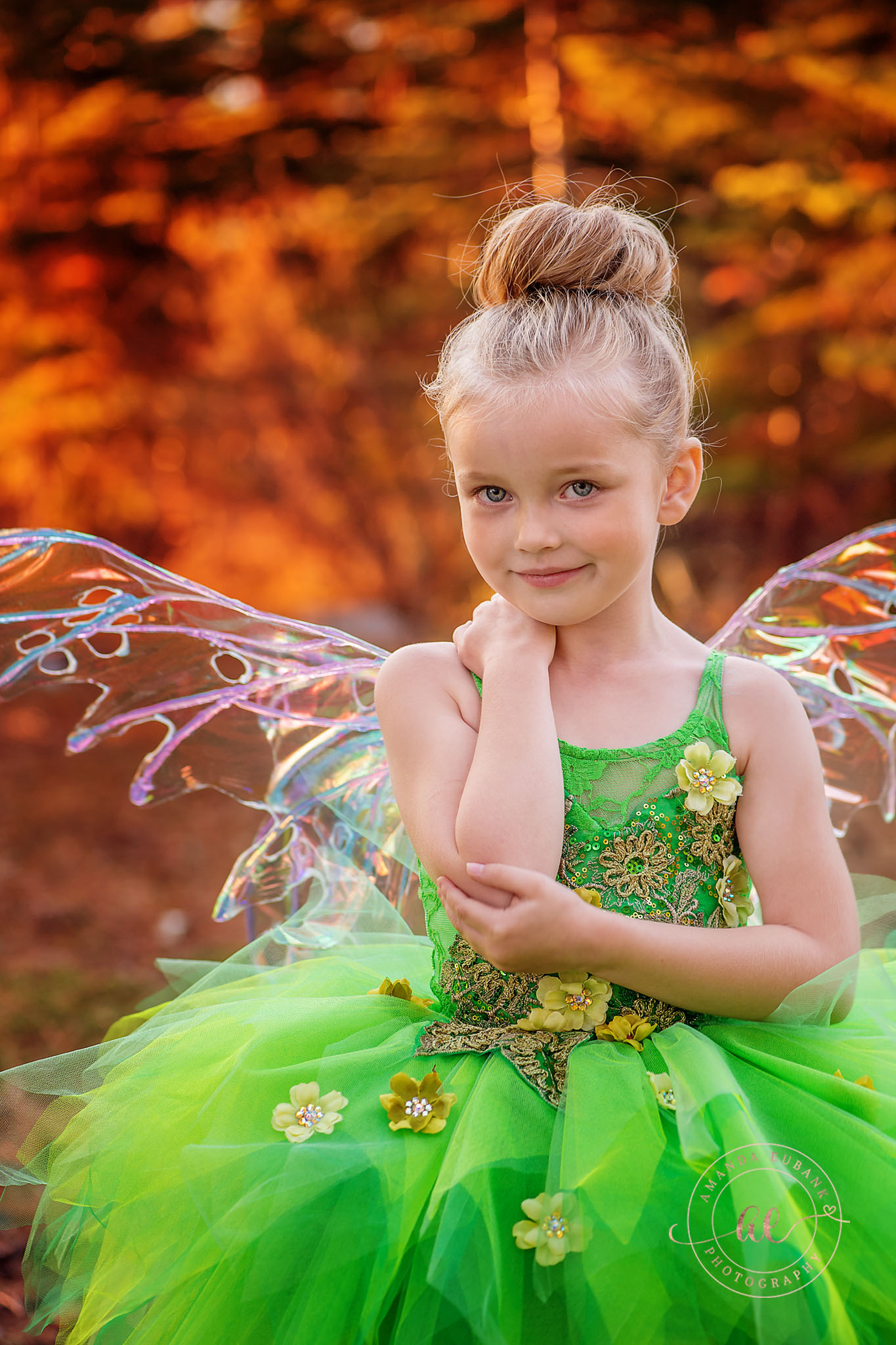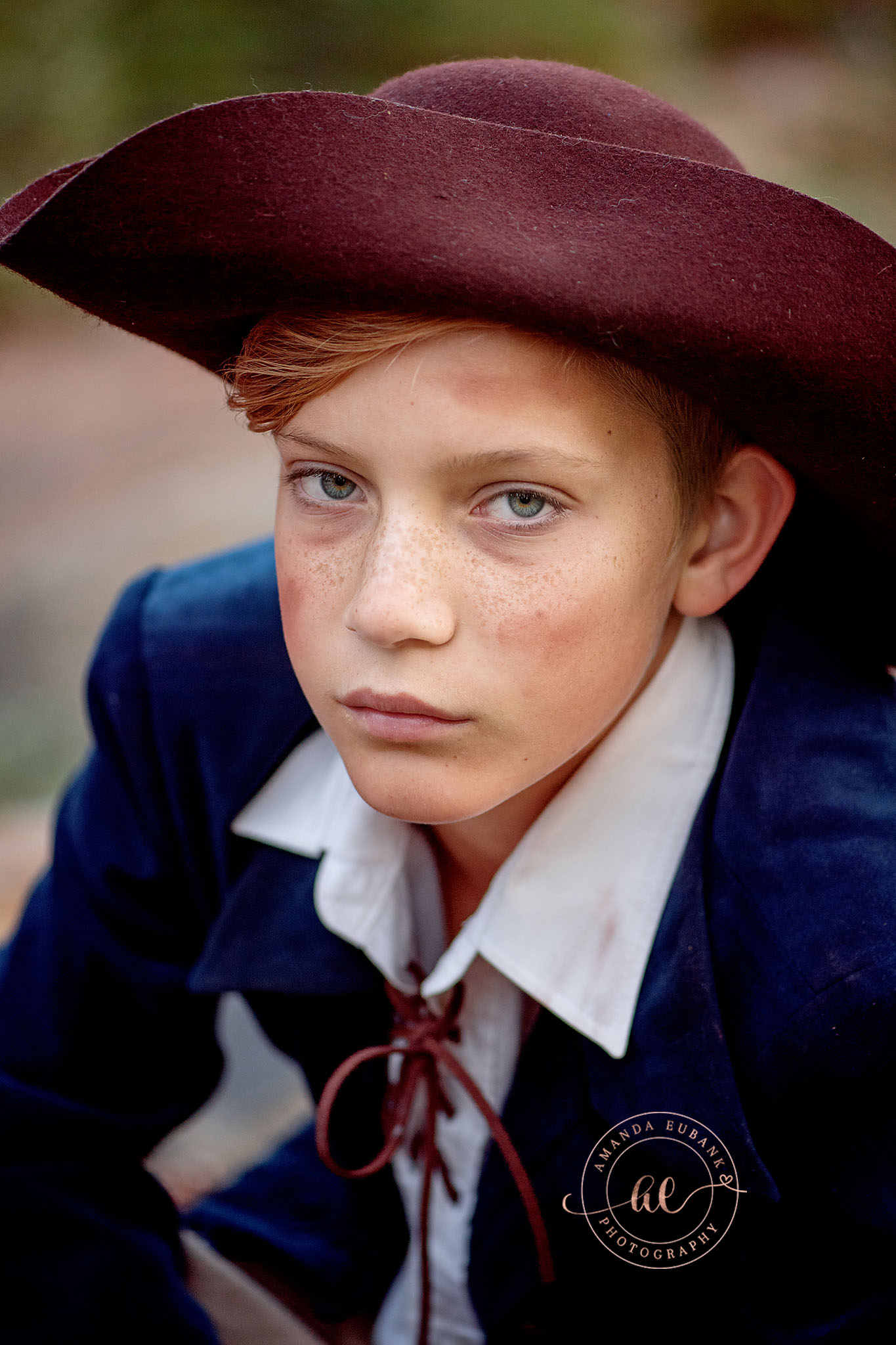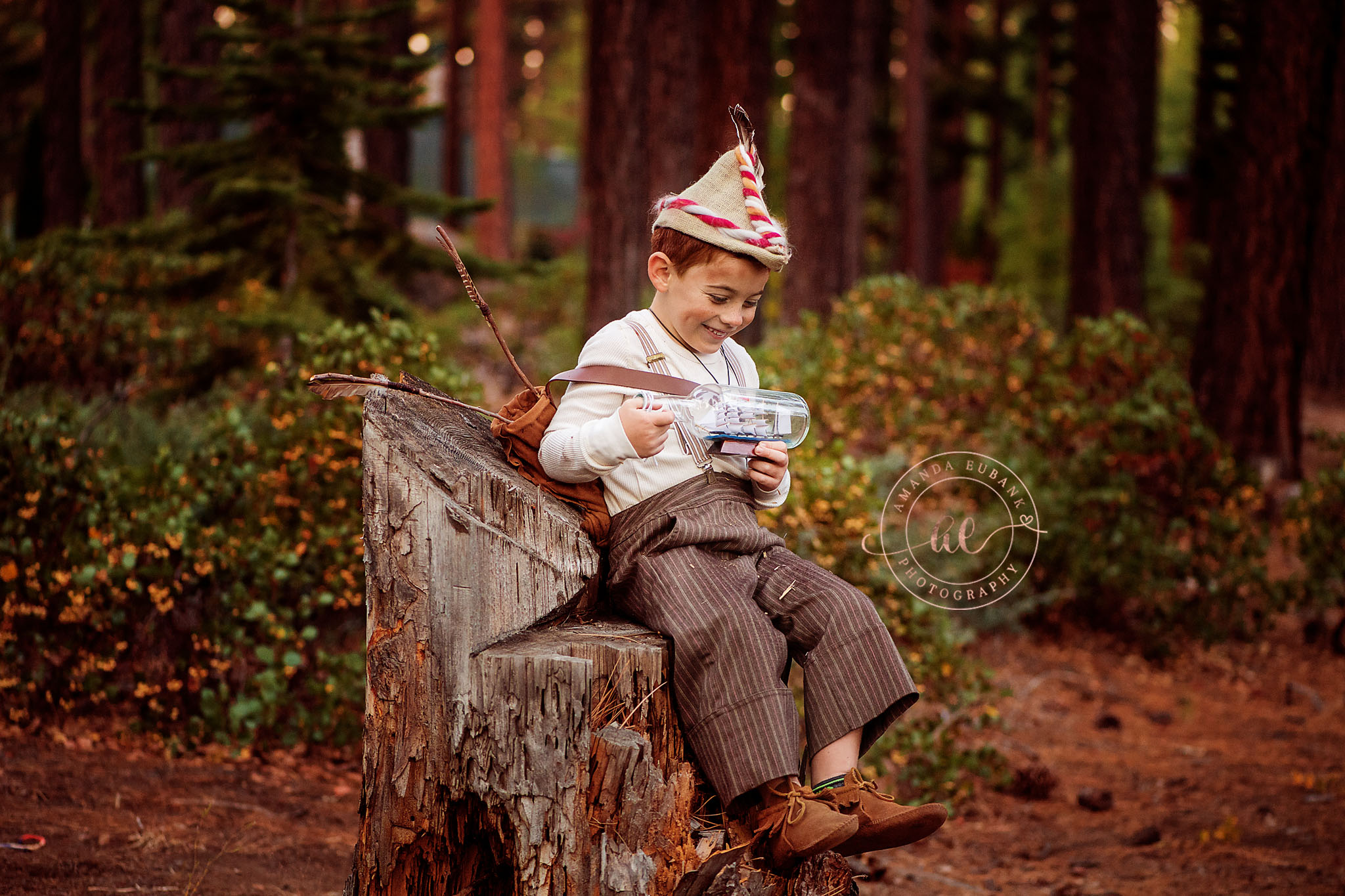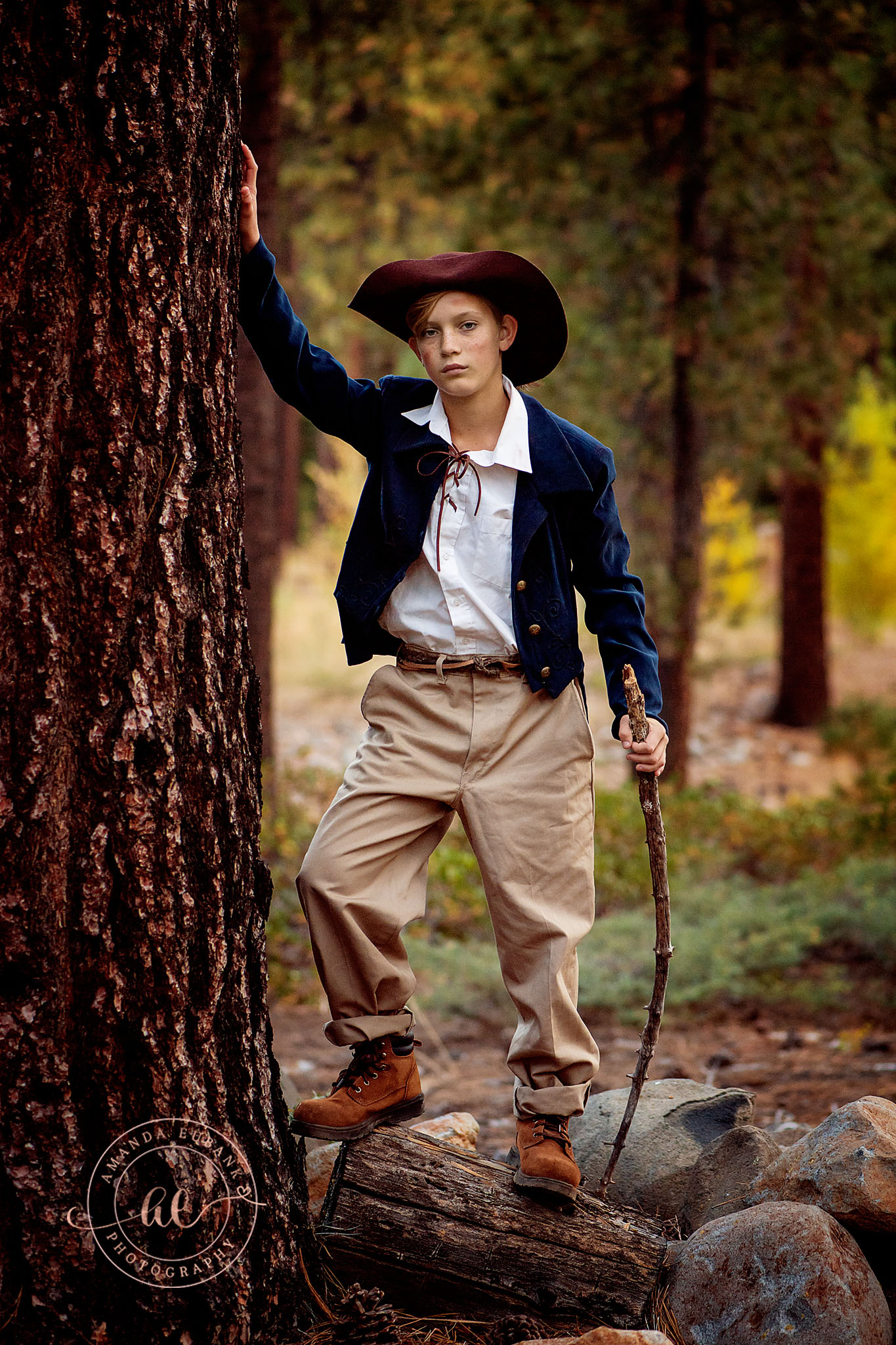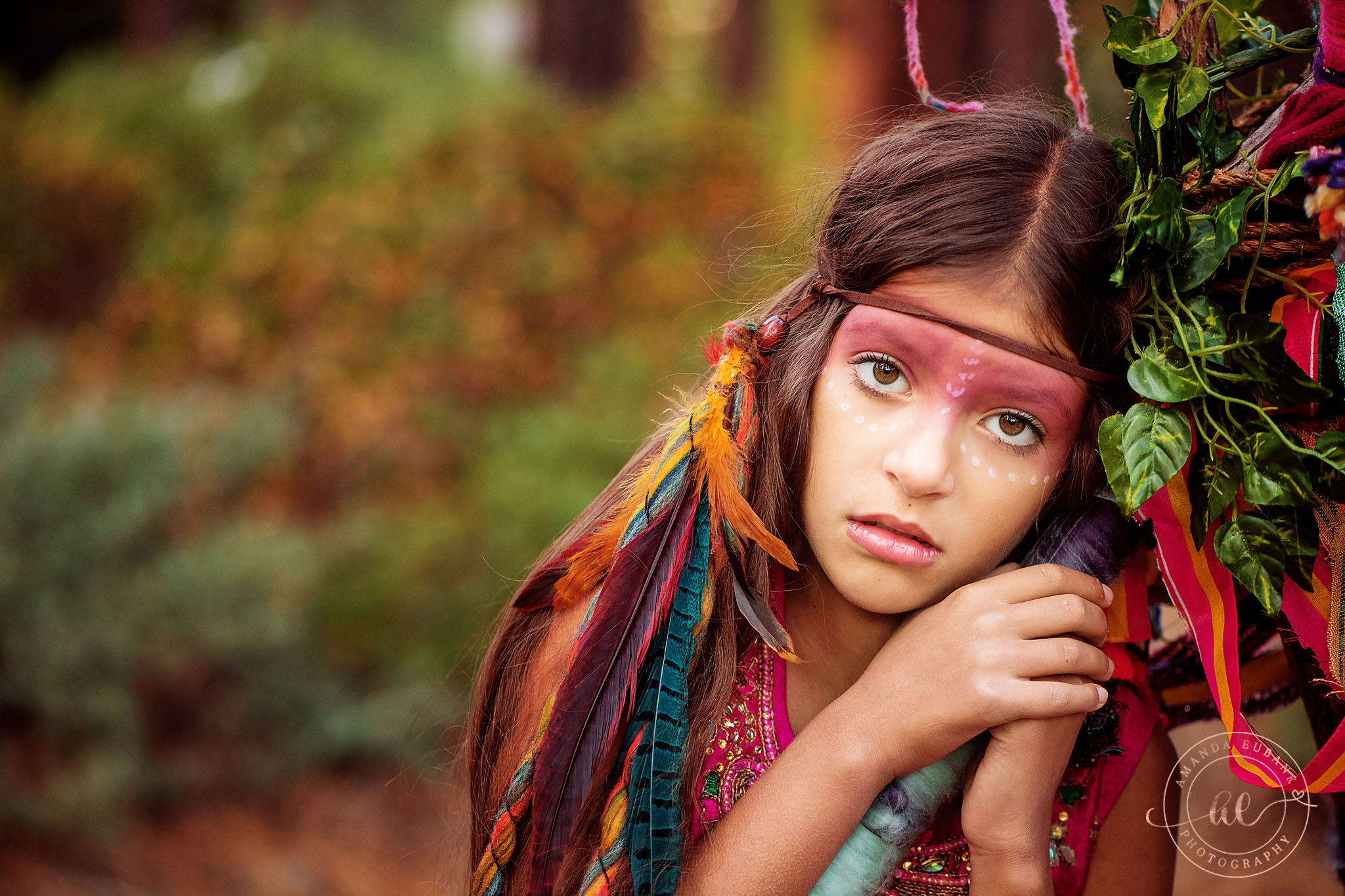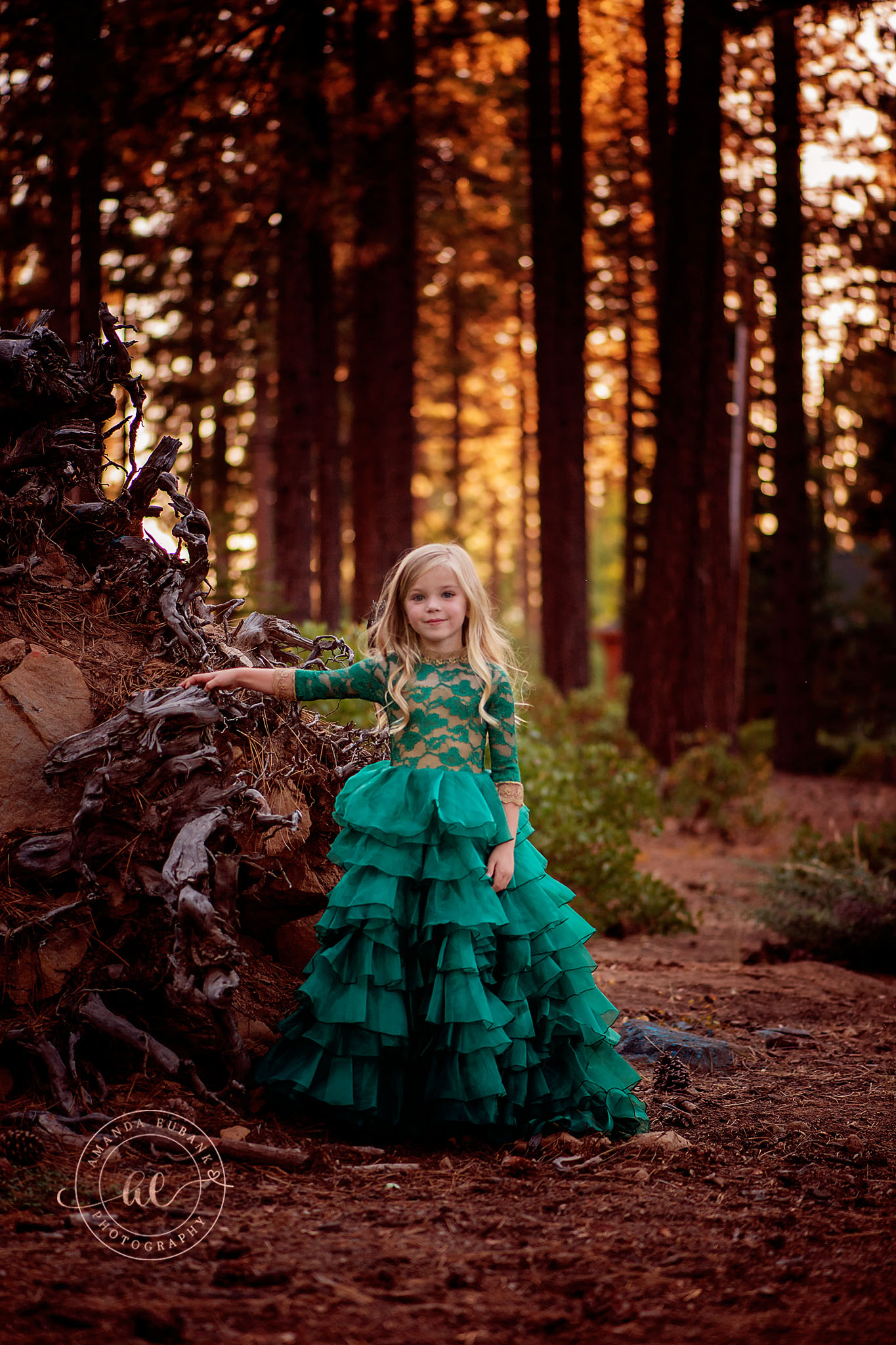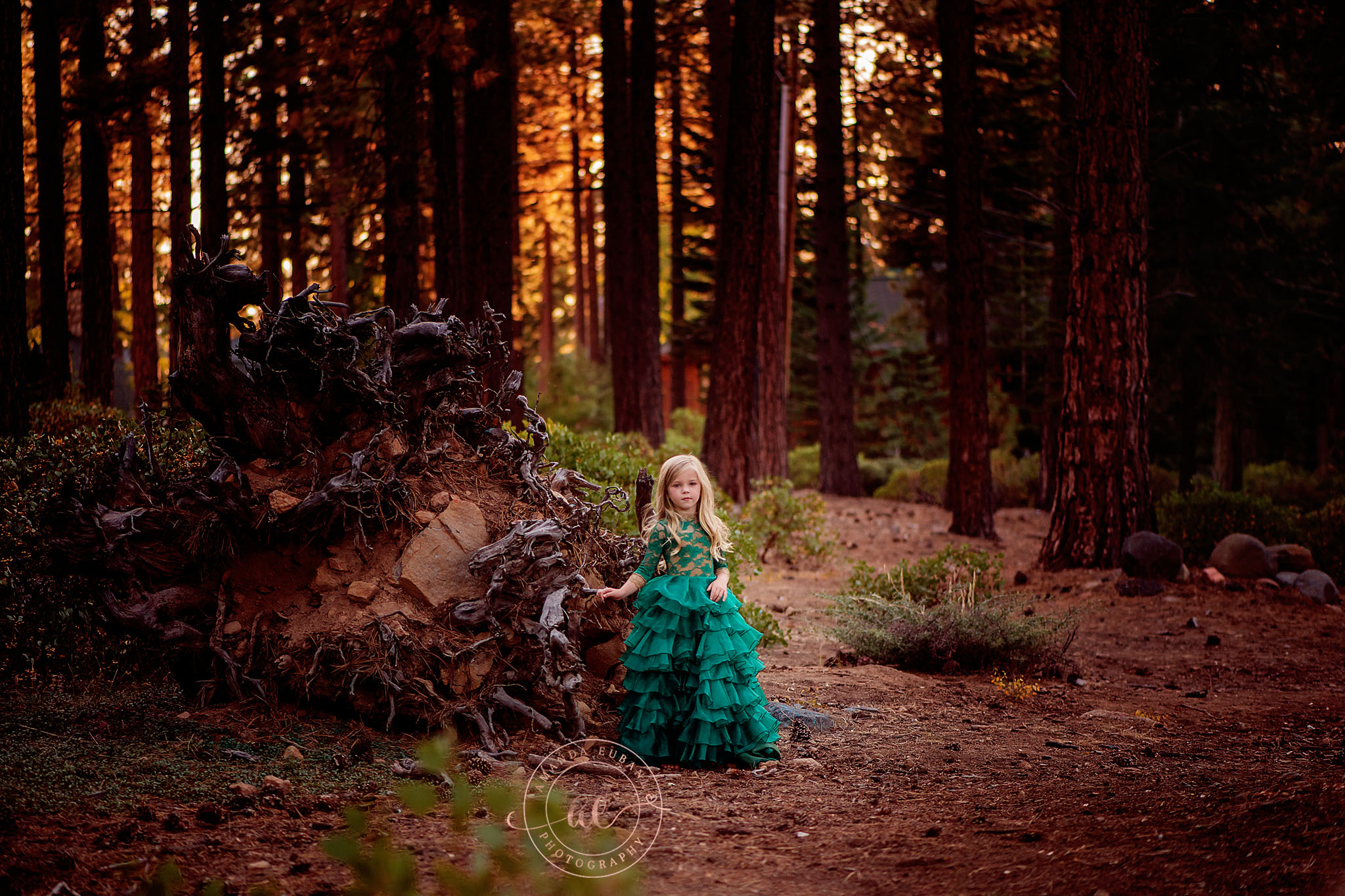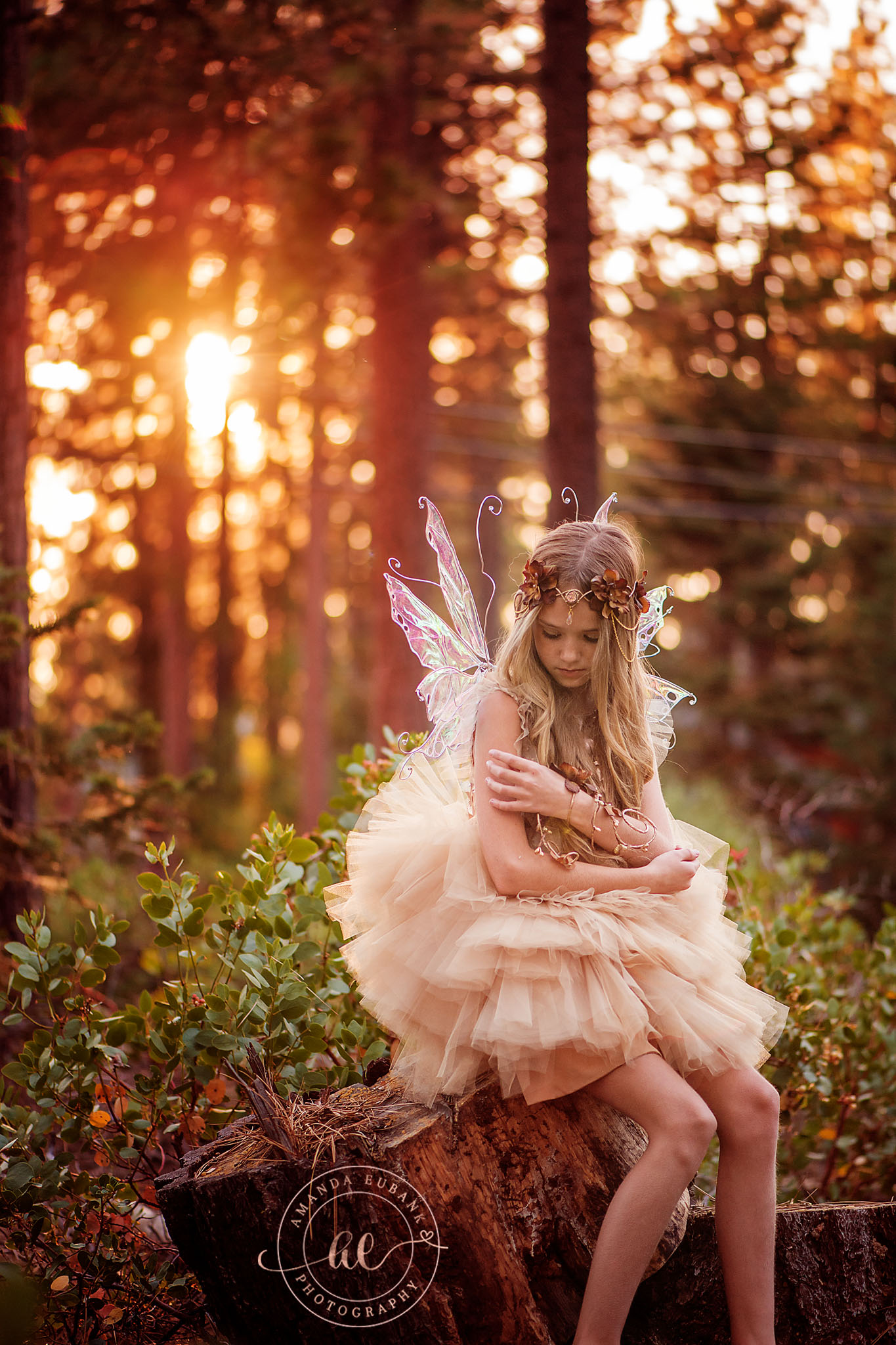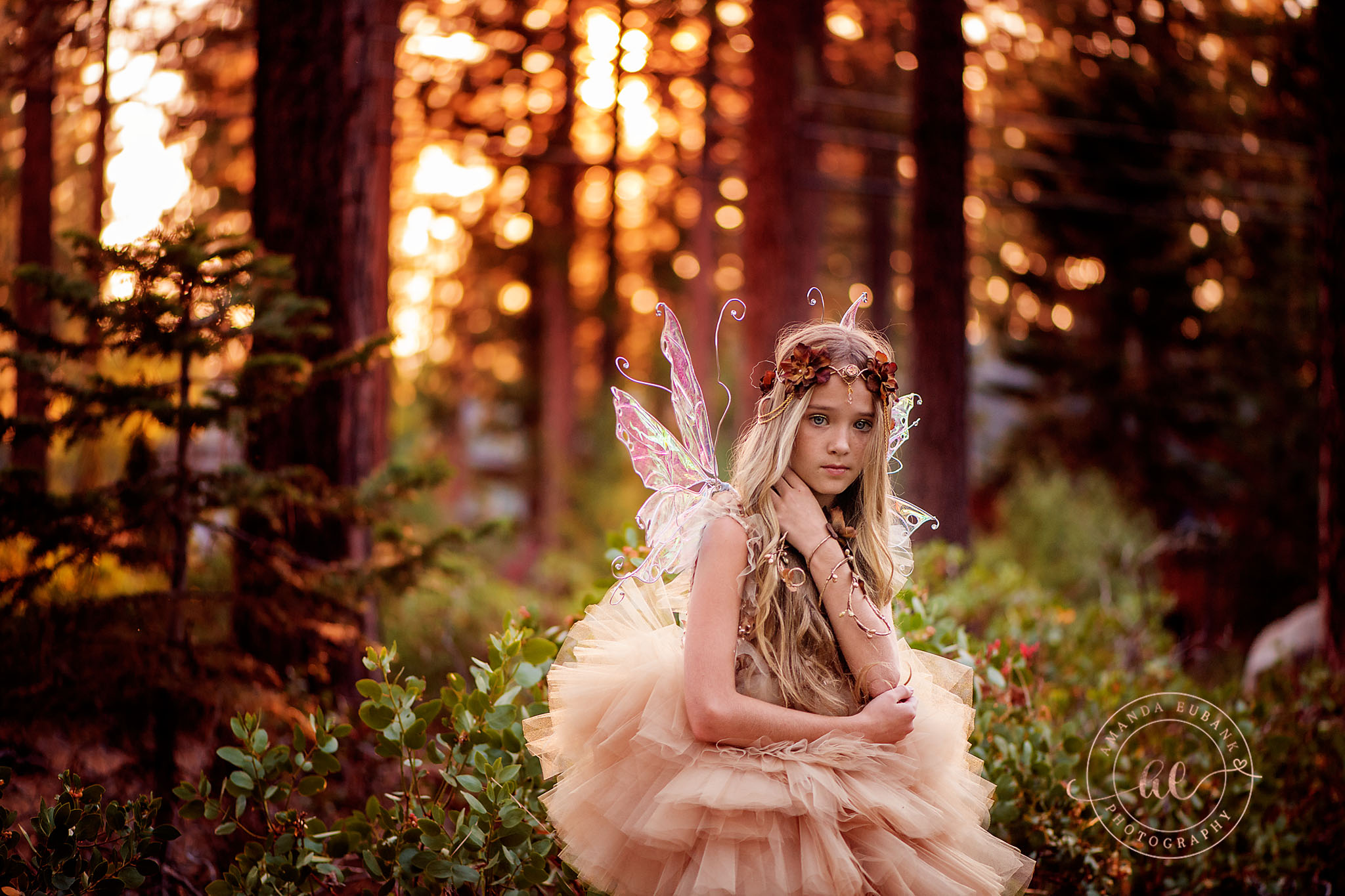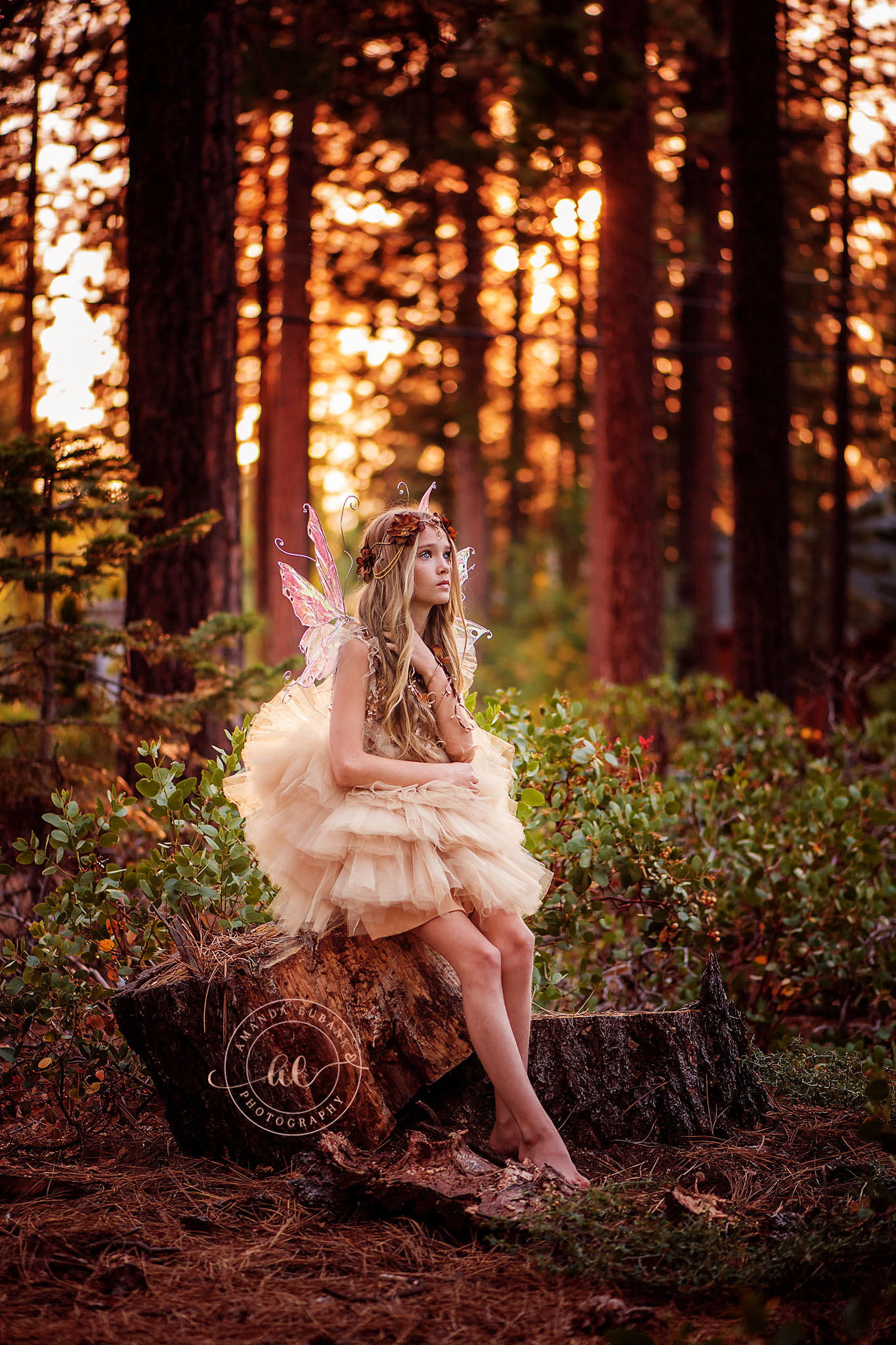 Taken at the photography workshop, 'The Retreat: Adventures in Neverland